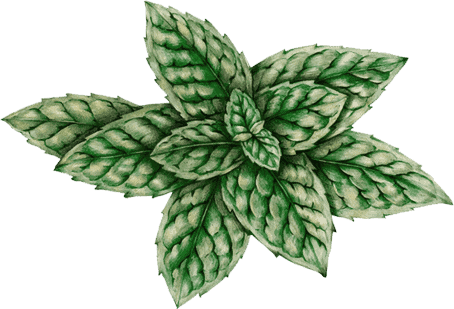 Please contact us with any questions or comments. Typical response time is 24 hours, depending on the nature of the question. Please note that we do not respond to newsletters or e-mail campaigns.
23352 Peralta drive, suite 4
Laguna Hills , CA 92653
At Alovitox, we focus on providing natural superfoods and supersnacks, sourced from native, organic and sustainable farms to help you cultivate a better life for yourself, and the planet.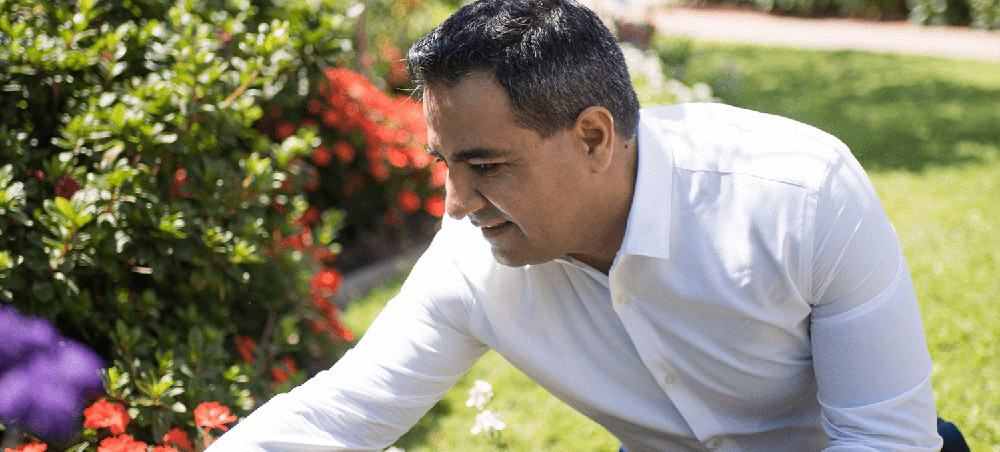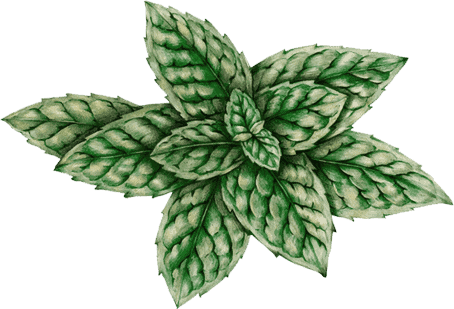 Our ancestors believed the world deserved to have a lifestyle filled with natural well-being and happiness. We do too. Alovitox was cultivated as a result of our genuine passion, and interest for the health and well-being of humanity, and the planet. At Alovitox, through our transformational products, we are committed to our mission of helping Mother Earth and her inhabitants live a longer, healthier, and happier life.