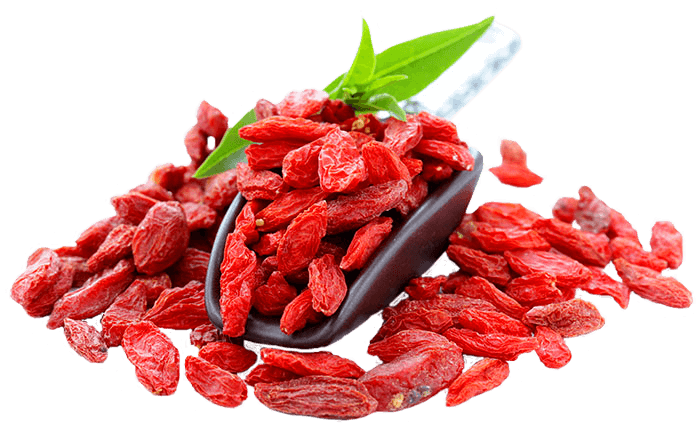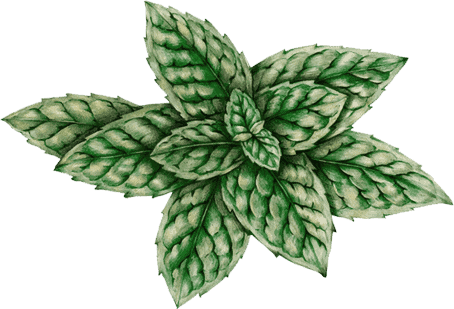 premium Alovitox Superfoods
We continue to develop strategic relationships with key suppliers and also understand the importance of working with a diverse supply chain that represents our markets and brings innovation to our company.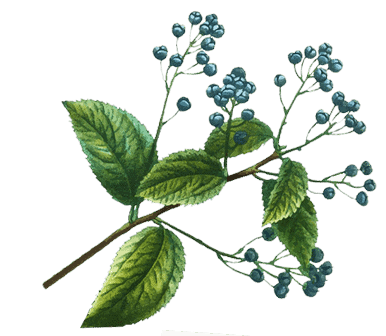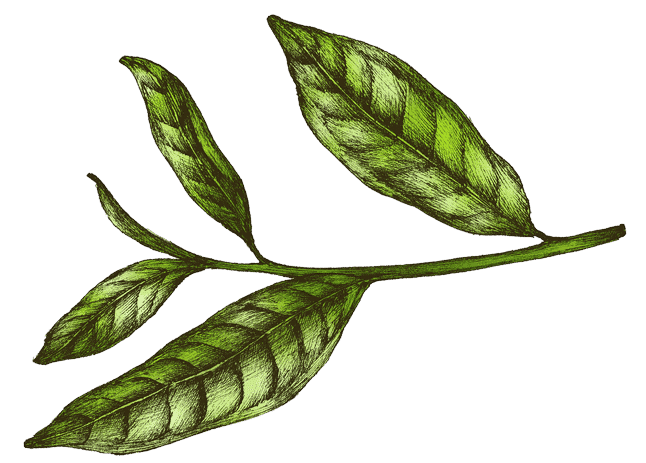 If you are a supplier who would like to initiate a potential business relationship with Alovitox, please fill the form below.
All final purchasing decisions are made by the authorized purchasing agent in the Alovitox corporate offices.