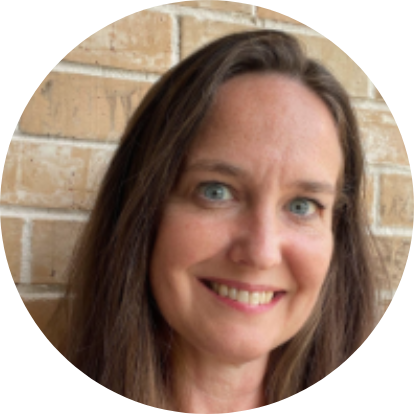 Lindsay Delk is a Registered Dietitian Nutritionist (RD/RDN) who specializes in providing
evidence-based nutrition and health content. She loves to take the confusion out of nutrition with clear and well-researched e-books, articles, and blog posts.
Outside of work, you can find Lindsay traveling the world and experiencing new
cultures and cuisines with her husband and three children.
Visit Lindsay at www.lindsaydelkrd.com.